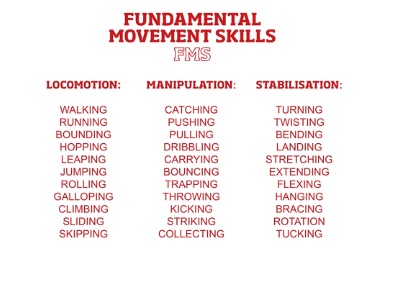 For anyone who follows this blog you know that I am passionate about Youth Strength & Conditioning and applying sound principles based on Long-Term Athlete Development (LTAD) models.  At this part of the training phase (term 2 in the academic timetable) January-April, it is a pretty fun time.  All my interns have spent the first term bedding in and learning about the 'art' of coaching- learning how to improve their communication skills.
This term is more about giving them more ownership of their session plans so I have been giving them some insights into the thought process behind the syllabus themes.  They then need to write their own plan. I thought I would share those insights here.
Youth Training with Athletic Performance Academy
Our after school programme caters for all ages from 5 year olds up to senior high school athletes.
>Mini Academy
>12U Junior Academy
>18U Junior Academy
All the sessions are 1 hour and we run a daily session before the tennis squad, so there is the possibility to attend all five sessions.
Session Plan Structure
SUPPLENESS Part of warm-up:
Raise
pulse raising game
Activate/Mobilise
bands/crawling
Potentiate
widths / reaction speed
Main session: 

SKILL

(coordination) > (balance)

SPEED   

(First step speed)>(Straight ahead speed)

AGILITY 

(multi-directional speed) > (sport specific speed)
STRENGTH 
(Animals/Gymnastics/Partner work/Bars)
STAMINA
GAME
What is Skill?
One of the things that I am really passionate about is Skill development- I honestly think it is a part of the physical literacy spectrum that coaches understand less well.  I think we have all heard of ABCS- but how many of us are working on it?
It might be worthwhile some of you checking out some of these videos for some inspiration.
**Author's Caveat**
I am NOT endorsing all exercises, in all situations and some of the quality of execution is not of a level I would be satisfied with.  You can debate which exercises might be too advanced, but that is ultimately based on your own beliefs.  But take away the principles of Multilateral development (general instead of early sport specialisation) which is advantageous through :
Expanding repertoires of behaviours and experiences
Harmonious development of the structures of the central nervous system and all the senses
Prevention of asymmetries and pattern overload
Variation to avoid early burnout
Sports coach UK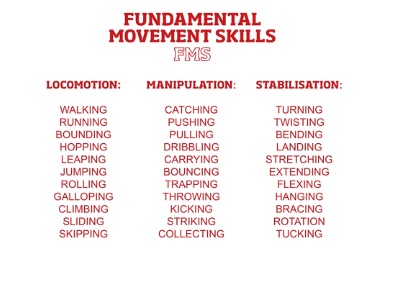 Ajax Football 1990s
Russian Ice Hockey
Club Brugge 
Putting it into an Annual Plan
Following personal communication with James Baker (Proformance Strength & Conditioning) we discussed which types of fitness we like to focus on throughout the year.  James has a little bit less contact time with his athletes than I do.
To use Speed as an example, he works in a High School where the summer term is focused on Athletics so there is a natural build up to top speed work.  Whereas with my athletes in tennis we focus on shorter distances with a build up to more specific tennis footwork.
Proformance S&C:
Term 1: Mobility => Jump Training => Term 2: Straight Ahead Speed (Linear)- Accelerations => Multi-Directional Speed  =>  Term 3: Straight Ahead Speed (Linear)- Max Velocity => Energy System Development
Athletic Performance Academy:
Term 1: Multi-directional Speed (Intro to stopping/turns)=> First step speed => Term 2: Straight Ahead Speed (Linear)- Accelerations => Multi-Directional Speed (cutting)  =>  Term 3: Multi-Directional Speed (cutting) => Tennis Footwork
Find Out More
For more information on the different types of speed and the drills we use with Youth athletes sign up to the next APA workshop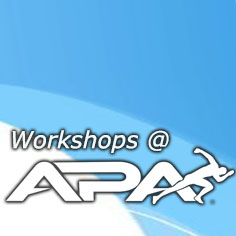 Date: February 19th 2017 9am-1pm
Venue: Gosling Sports Park, Welwyn Garden City
Cost: £40
http://athleticperformanceacademy.co.uk/wp-content/uploads/2017/01/Fundamental-Movement-skills.jpg
305
407
dazdrake
http://athleticperformanceacademy.co.uk/wp-content/uploads/2015/05/APA-Logo1-300x156.jpg
dazdrake
2017-01-26 13:08:15
2018-05-27 20:12:26
Youth Training ideas- Fundamentals of Movement