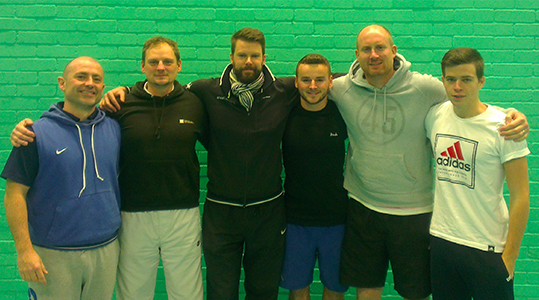 In this week's blog I take you through the three elements you must consider when designing a Strength training programme.
Three types of Strength– muscular endurance, maximal strength and maximal power
Seven types of Exercise classification
Five components of a training session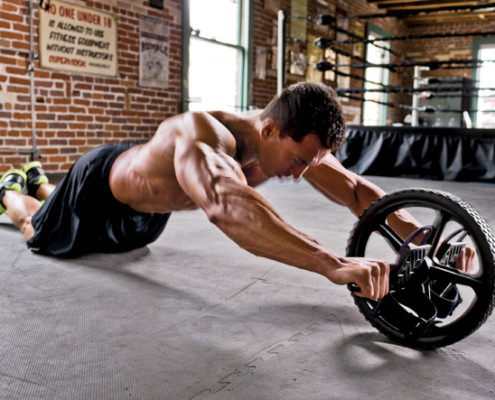 Three Types of Strength
This links to a previous episode of Daz Dee TV- Episode 5 where I talk about writing an Annual plan. In that episode I stated that I follow a Linear periodisation model with less experienced athletes meaning they progress from focusing training on muscular endurance => maximal strength => maximal power.   But, at the same time we are ALWAYS working on all components of strength all of the time; it's just the focus that changes.
So you might have a 12-week training cycle and spend 4 weeks focusing on each one.
weeks 1-4: main focus- muscular endurance
weeks 5-8: main focus- maximal strength
weeks 9-12: main focus- maximal power
More advanced athletes who have progressed through these training cycles will follow a concurrent periodisation model meaning they would train all of the components in almost equal amounts in each training week.
So in this example:
Training week:
Monday: muscular endurance focus (high volume low intensity)
Wednesday: maximal strength focus (high intensity low volume)
Friday: maximal power focus (medium high intensity low volume)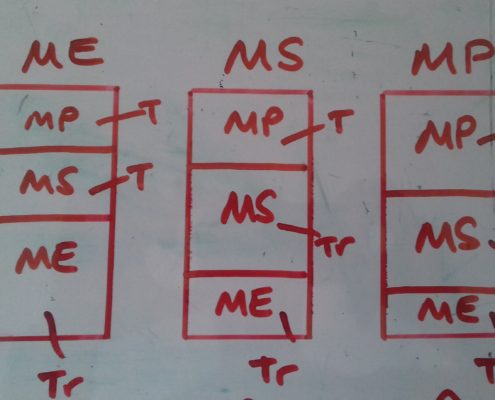 Seven types of Exercise Classification
Below are two versions of an Exercise classification.
The first time I came across exercise classification was through Paul Chek and his CHEK Institute, and then Kelvin Giles where they referred to Squat- Push- Pull – Brace- Rotate- Gait.  This has been divided further into Horizontal and Vertical Push and Pull and Hip and Knee dominant exercise categories.
Proformance- James Baker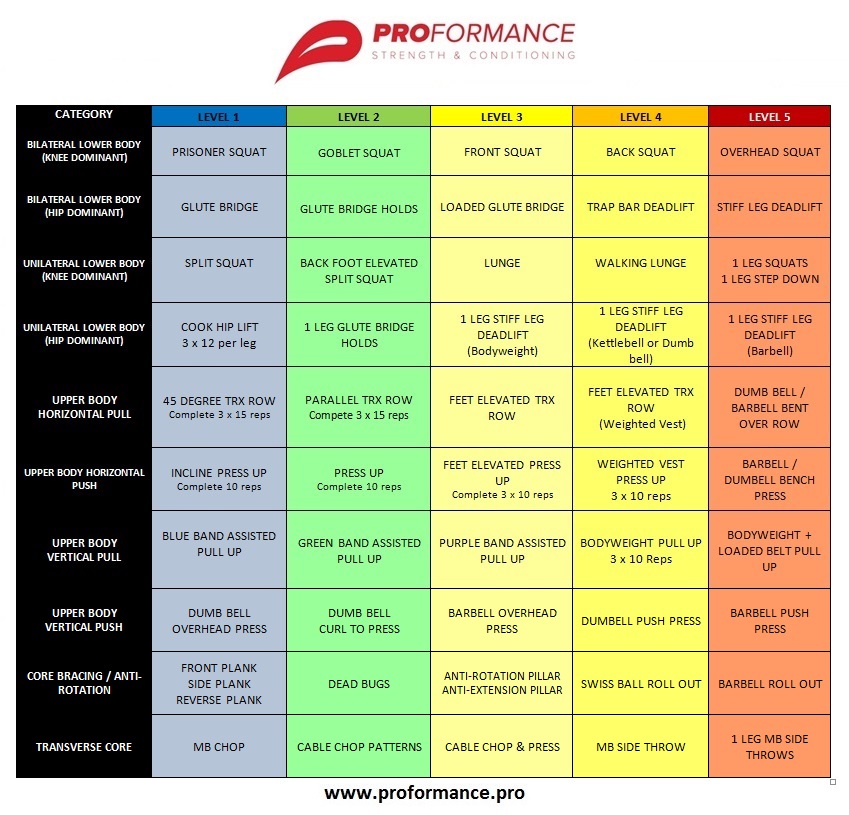 As I explained in Daz Dee TV Episode 6 below James has identified 10 categories of exercise classification/movement pattern
Athletic Performance Academy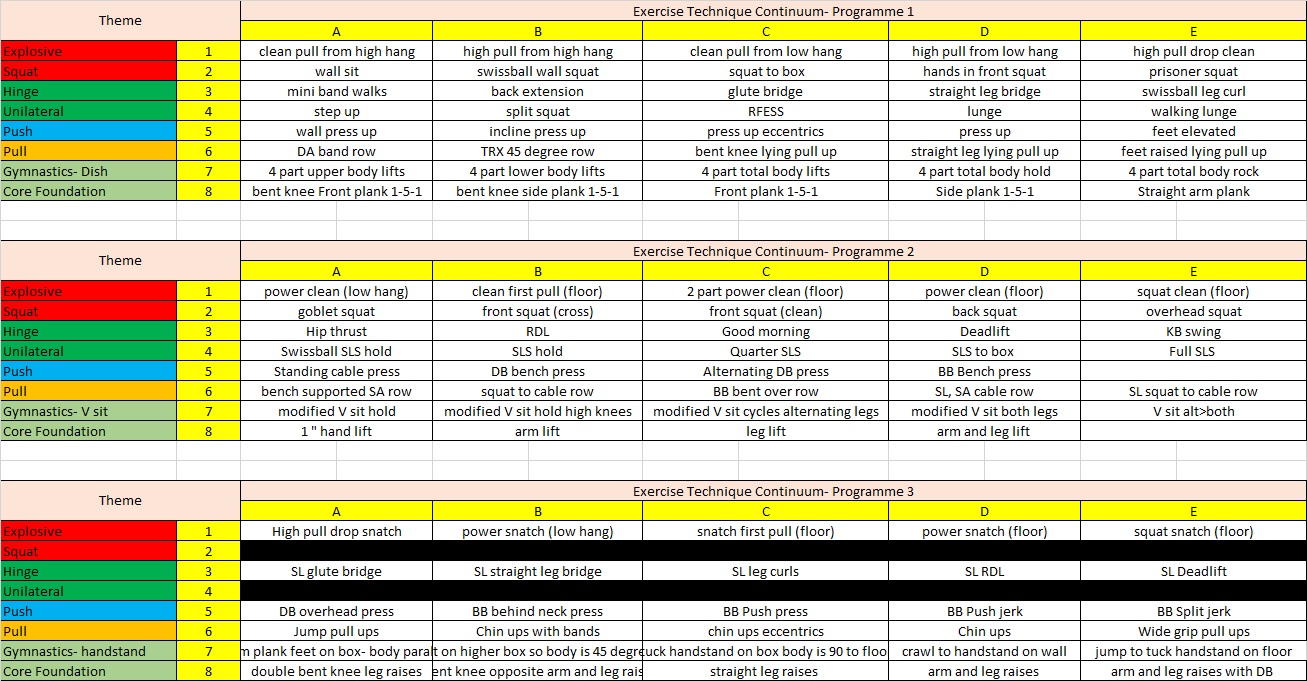 As I said in the video I have broken it down into 8 categories (but technically it's 7 as the last two are both core variations).  To be honest I still do have programmes where I will be working both on the vertical and horizontal versions of upper body at the same time, but I like to focus on press up then bench press then overhead press.  I also like to focus on lying pull ups, bent over rows and then chin ups.  So I guess you could say I emphasis horizontal strength before vertical strength.
Five Components of a Training Session
Here I break down a session into various subcomponents of strength and power.
Maximal Power     => 5×3
Maximal Strength => 5×5
Secondary Strength => 4×8
Accessory Strength => 3×12
Core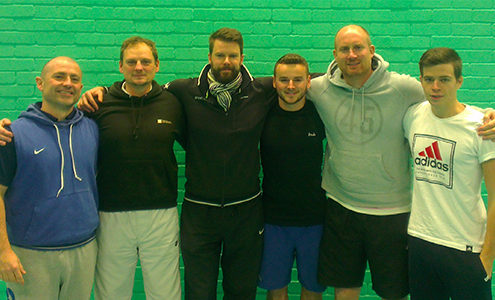 Hope you have found this blog interesting.  Remember, we are running a Level 2 S&C qualification in June so if you'd like to learn more about these topics and MORE then get in touch.
http://athleticperformanceacademy.co.uk/wp-content/uploads/2017/05/Last-Session.jpg
300
539
dazdrake
http://athleticperformanceacademy.co.uk/wp-content/uploads/2015/05/APA-Logo1-300x156.jpg
dazdrake
2017-05-20 18:34:54
2018-05-27 20:12:23
How to write a Strength Training Programme