We have had some seriously hot weather these last few days.
I'm not used to it and have found it hard to concentrate.  But with summer upon us it is also making me think about getting myself in a bit better shape.  I recently did a bodyfat test and I was at 15%.  I have been as low as 9% two years ago and would be happier walking around the beach if I could get closer to that this summer.
I have to be honest I've not been as disciplined with my nutrition these last few weeks so took inspiration from a few places on the internet and came across a few interesting sites.  I'd also like to point you back to some of my previous nutritional blog posts which I will link up below: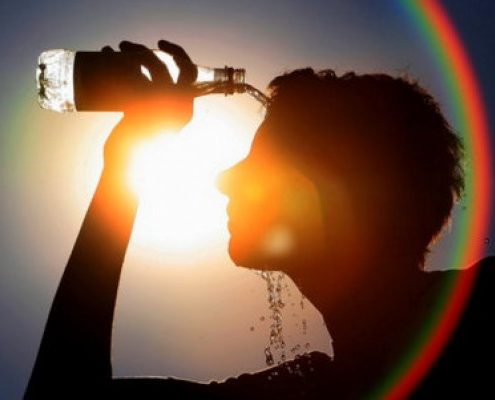 Best of the Blog
Fat Loss
The following blogs are based on specific strategies I have used to decrease my fat percentage.
How to lose 10% body fat in 8 weeks
So how did I lose 7% bodyfat in 2 months?!
How recovery can help you lose weight and gain strength
Smoothies, Salads and Stir Frys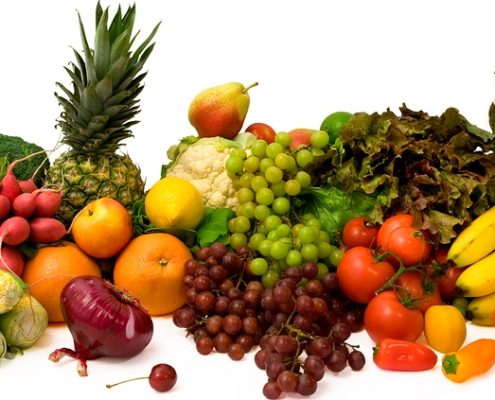 In addition to targeting fat loss strategies I have also written about general nutrition principles.
Nutritional 101: What supplements should you take?
Proper nutrition can help my athletes stay focused especially when it is very hot.  It's a good time of year to encourage them to try more fruit and vegetables.  Salads are the order of the day when it's hot.  No one wants to have the comfort food we normally have in winter.  So foods like egg, salmon, kale, tomatoes, nuts, avocados, berries are great foods to eat as snacks or have as part of a smoothie, a salad or even a light stir fry.
Here is a good article I found on Ways to Improve Focus Naturally
Game Day Nutrition
One thing I haven't done is provide a comprehensive guide to Sports Nutrition- those nutritional strategies you adopt in the lead up and wind up of a major sports competition.  Well thanks to some more digging I don't have to because my friends in the hockey world already have done! Your're welcome!!
Pro Stock Hockey, came up with a nutrition guide for hockey players that features a game plan taken straight from NHL trainers and staff. It really benefits players considering nutrition is greatly overlooked and is a very important part of excelling at the game.
Click arrows in the bottom right hand corner to expand to full screen
Since you're here…
…we have a small favor to ask.  APA aim to bring you compelling content from the world of sports science and coaching.  We are devoted to making athletes fitter, faster and stronger so they can excel in sport. Please take a moment to share the articles on social media, engage the authors with questions and comments below, and link to articles when appropriate if you have a blog or participate on forums of related topics. — APA TEAM
http://athleticperformanceacademy.co.uk/wp-content/uploads/2017/06/fruit-and-vegetables.jpg
423
900
dazdrake
http://athleticperformanceacademy.co.uk/wp-content/uploads/2015/05/APA-Logo1-300x156.jpg
dazdrake
2017-06-22 19:56:12
2017-06-22 19:59:53
Nutrition tips for the hot summer days