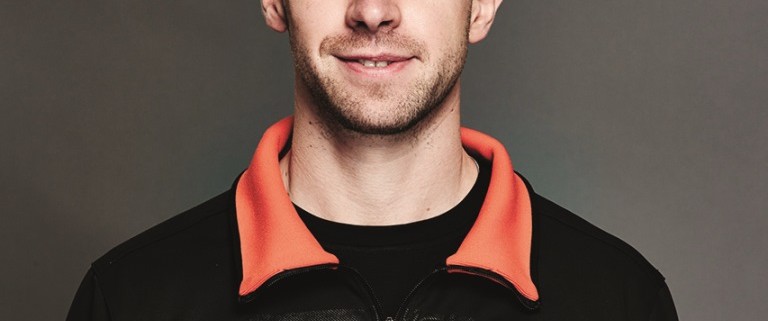 August is upon us already!  That means one thing- it's conference season!  Like many of you out there, I have just got back from the 2015 UKSCA S&C Conference. Having made all but one since they started in 2005 I can honestly say this was one of my favourites.  I was there for all three days including the pre-conference seminars on Youth Training.
I will follow up with a full review in next week's blog.  But this year August also represented a landmark for one of my part-time S&C coaches, Patrick Waplington.
I'll leave Paddy to explain his coaching journey in detail below, but in short Paddy has been with APA for three years and has just left us to take up his new role as Head of S&C at Challenge Tennis, Chesham which started on August 1st 2015.  I can't tell you how much of a kick I get out of seeing someone achieve their goals.  It's rewarding for me to see people come through our coaching system and Paddy will be sorely missed.  However, he is proof that if you work hard you can achieve something.  Hear his story below!
Coaching Journey with APA
My coaching journey with APA started in 2011. I was studying at the University of Hertfordshire and personal training in my local gym and of course…I already knew it all. After shadowing the S&C team at Gosling for a uni coaching assignment I soon realised I knew absolutely nothing!
I was comfortable in a gym environment working with average Joe's, all of a sudden I was in an International High Performance Centre watching athletes on court busting their ass to be elite level tennis players. My first session was shadowing APA Coach Martin Skinner. He was noticing things I hadn't even thought of and effortlessly coaching his athlete, making him faster right in front of me. I was hooked!!
I continued to shadow Martin for further uni assignments before I met Daz Drake, Managing Director of APA. I attended a workshop he was running which was another eye opener for me. By this time I had attended a number of UKSCA workshops and had been developing my own S&C knowledge. The great thing about his workshop was that Daz would take a drill I already knew, show me how to implement it into a sport specific scenario, then show me how to get an athlete to want to do that drill. Impressive stuff!!
Soon after I graduated, a job opportunity arose with APA, I went for it, I got it.
Initially this was a 10 hour per week contract and I worked hard to do the best job I could. Within 6 months I was coaching over 25 hours a week, and my responsibilities were constantly increasing. As time went on I began managing the Junior Academy, the same academy sessions I used to shadow Daz running. I was also leading programmes for nationally ranked athletes and scholars, and continued to help out on the pro programme Daz was managing. I even had students from Hertfordshire uni come in to shadow me for their assignments, how the tables had turned.
Recently a job opportunity came up with another tennis company as Head of Strength and Conditioning. This was a great chance for me to take a step up and further develop my career. Daz fully supported my application, which was great. He even helped me prepare for the interview. As of the 1st August 2015, I am proud to say I am Head of Strength and Conditioning with Challenge Tennis based in Chesham, Buckinghamshire.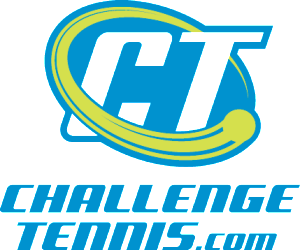 During my time at Gosling, and to this day in fact, I'm always looking to increase my knowledge and coaching practice through journals, seminars, and through discussions with other S&C practitioners. I believe this emphasis on my own coach education and continued professional development has been a huge factor in my rise from shadowing coaches to head of department.
My time at Gosling helped me develop my craft. I learnt to take a holistic approach to my coaching and to coach the person first, and the player second, allowing me to get the best out of their talent. I came to Gosling as a Trainer, and left as a Coach.
Paddy Waplington
BSc (Hons), ASCC
Head of Strength & Conditioning
Challenge Tennis
https://athleticperformanceacademy.co.uk/wp-content/uploads/2015/06/Paddy-Waplington1.jpg
768
768
dazdrake
https://athleticperformanceacademy.co.uk/wp-content/uploads/2015/05/APA-Logo1-300x156.jpg
dazdrake
2015-08-07 18:25:38
2015-08-07 18:27:52
From student to Head of S&C in 3 years!