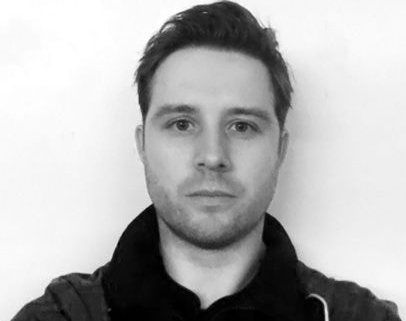 It's a little bit later than planned but just wanted to do a review of the 10th Annual Strength and Conditioning Student Conference, at Middlesex University London, Saturday 9th March 2019.
Thanks to Dr Anthony Turner who has done a terrific job in organising it over the last 10 years and will be handing on the job to Chris Bishop!  I'll devote a whole blog to JB-Morin talk as I have a few more things I'd like to go through there!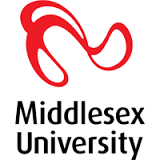 Talk 1- Chris Bishop: Inter-Limb Asymmetries: Calculating Differences, Effects on Athletic Performance, and Methods to Reduce Imbalances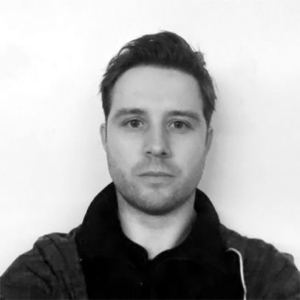 I wouldn't be doing this justice with the slides I'm about to post as there was a lot of information.
Key Points:
Wide use of Methods for Calculating Asymmetry
Useful to Determine Day to Day 'Variability' before assigning significance to a change
Limb Difference Varies Across Tasks
Useful to note Direction of Asymmetry
It appears there is conflicting research regarding the correlation between asymmetry and athletic performance.  In one research paper showed us, a strength imbalance (asymmetry) did not make any difference to how well you performed a change of direction test.
In Chris' 2017 Systematic Review he found 12 out of 18 studies may indicate a harmful correlation (negative) between asymmetry and athletic performance
In his 2019 Updated Review he found 19 out of 28 may indicate a harmful correlation (negative)between asymmetry and athletic performance
Eccentric Impulse is more stable than Jump Height
Strategy based metrics need to be investigated (the 'How') as well as the outcome of the Jump Performance (the 'What').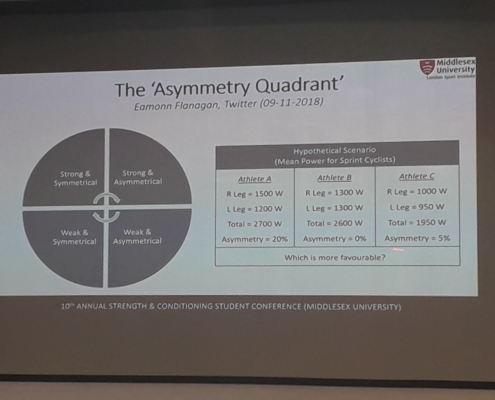 So what? Chris was astute to point out that in elite sport the bottom line is who finishes first! So he gave a hypothetical example of three sprint cyclists who have different levels of asymmetry resulting in varying power outputs between limbs.  While the rider A had the biggest asymmetry he was also able to produce the highest mean power most likely resulting in the fastest time.  So context is king and the process and the outcome have to be looked at together to determine the impact and directions for future training.
Talk 2: Professor Kevin Till- Who, What, How- Plan, Deliver, Review: A Framework for Decision-Making in S&C Coaching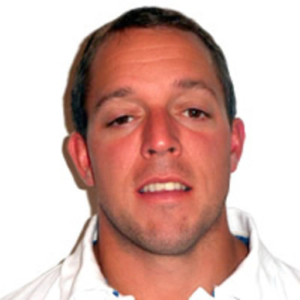 Key Points:
Reflection is done better when Planning is done well!
The more time you spend planning the more beneficial reflection will be
Reflection IN ACTION – During session
Reflection ON ACTION – Immediately after
Role of Coach: Problem setter NOT Problem solver
Talk 3: Dr John McMahon- Optimising Force Plate Assessment of Vertical Jumping in Team Sports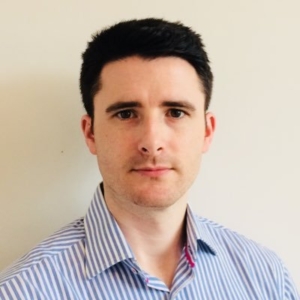 This talk was arguably my favourite- not least because I'm on a personal crusade to better understand Forces in Sport and John did a terrific job of breaking down a Force-Time curve for me!
Key Points:
Set up (calibration) of the Force Plate is key!
Use simple and consistent cues and protocols
Drop jump (30cm box <250m/s) vs Depth jump (greater heights and would spend more time in contact with ground with increased knee flexion)
Be aware of Fall Height vs. Box Height (if an athlete raises centre of mass at take off rather than just stepping off could cause errors of 10% or more!)
Consider different types of jump profile for further assessment- such as Repeated jumps x 10 and his 'Buy One Get One Free (BOGOF) jump which is a countermovement jump into a pogo jump)
I particularly loved the break down of the Force-Time curves for consideration of the different components we typically measure:
Notice how it is the Force that the athlete generates creates the Impulse which then causes the acceleration, which causes the velocity and so on…
Hope you have found this article useful.
Remember:
If you're not subscribed yet, click here to get free email updates, so we can stay in touch.
Share this post using the buttons on the top and bottom of the post. As one of this blog's first readers, I'm not just hoping you'll tell your friends about it. I'm counting on it.
Leave a comment, telling me where you're struggling and how I can help
Since you're here…
…we have a small favor to ask.  APA aim to bring you compelling content from the world of sports science and coaching.  We are devoted to making athletes fitter, faster and stronger so they can excel in sport. Please take a moment to share the articles on social media, engage the authors with questions and comments below, and link to articles when appropriate if you have a blog or participate on forums of related topics. — APA TEAM
https://athleticperformanceacademy.co.uk/wp-content/uploads/2019/03/Chris-Bishop.jpg
406
406
dazdrake
https://athleticperformanceacademy.co.uk/wp-content/uploads/2015/05/APA-Logo1-300x156.jpg
dazdrake
2019-03-20 11:23:21
2019-03-20 11:23:21
Middlesex Student Conference 2019