It's been a few weeks since I wrote a Blog and thought I would just post a few thoughts on Nutrition.
I've been influenced a lot by Dr. Mike Rousell and his 6 Pillars of Nutrition which are a great foundation of a Healthy Diet.
The Healthy Diet:
1.  Eat 5-6 Times per Day
2. Eat Minimally Processed Foods Without Added Sugars
3. Eat Fruit and Vegetables  Throughout the Day
4. Drink more water and Calorie Free Beverages
5. Focus on Eating Lean Proteins
6. Be Strategic About Your Starches
For me these are the foundations of a healthy nutrition diet.  This would be a great set of rules to follow for sedentary every day people and also ATHLETES on their Non-Training days.  On this basis you limit your starchy carbohydrates to breakfast, drink plenty of water, have nuts as well as fruit & fat snacks instead of sweetened drinks, and try to minimise sugar and junk food!
Supplements:
I also had a great chat with Glenn Kearney at the National tennis Centre (NTC) in Roehampton about this and we discussed some of the key nutrition supplements.  Athletes are very active and on their Training days will typically eat starchy carbohydrates more often especially during and after the workout.  But they also have a need for a special type of nutrition called 'Workout Nutrition.'
Workout Nutrition:
My athletes typically also use:
1.   Protein supplement- Optimum Nutrition Oats & Whey
2.  Amino acid supplement- ON Essential Amino Energy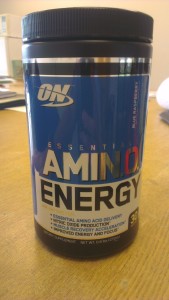 3.  Omega 3 supplement
4. Caffeine tablets
5.  Probiotic
6.  Energy drink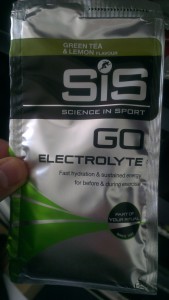 7.  Electrolyte drink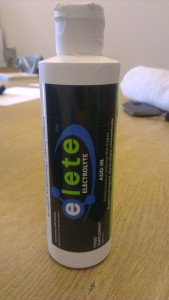 Hope that gets you thinking about your own ideas on Healthy Eating as well as Workout Nutrition!
[break
https://athleticperformanceacademy.co.uk/wp-content/uploads/2015/05/APA-Logo1-300x156.jpg
0
0
darren.drake
https://athleticperformanceacademy.co.uk/wp-content/uploads/2015/05/APA-Logo1-300x156.jpg
darren.drake
2014-08-14 23:51:17
2014-08-14 23:51:17
Nutrition for Dummies