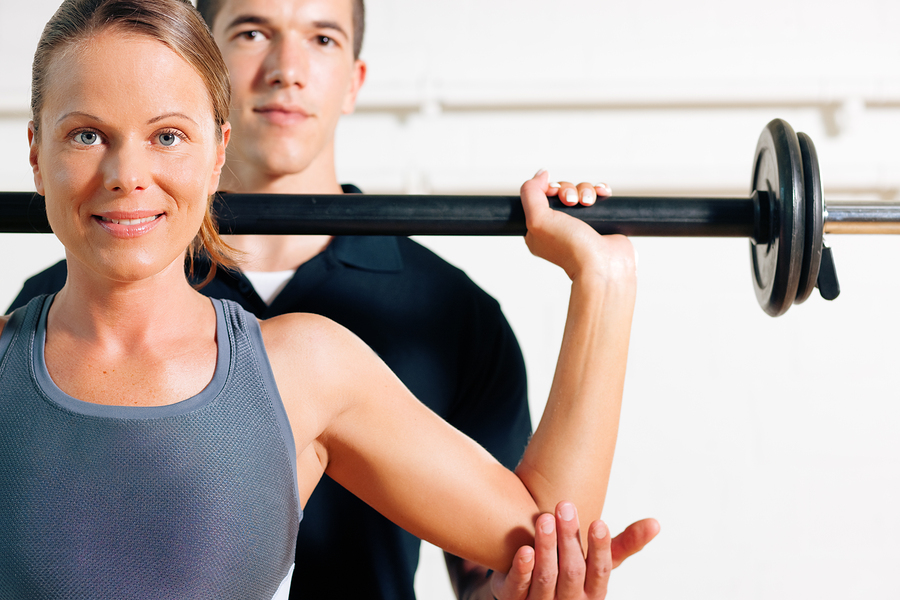 This week I am as excited as I ever have been.  As you know, at APA we believe that one of the fastest ways to improve your game and win more is to get fit. APA specialise in getting you fitter, faster and stronger so you can excel in sport or lead a healthy functional life.
For years I have been working in professional strength & conditioning offering services principally in Tennis to both youth and professional athletes.
APA will now be offering adult clients who want to get fit for sport the opportunity to follow the same programmes as our pro athletes.
Adults will work with the same  coaches that work with our pro players. During the evening classes you will be working on the same types of sessions that our pro players use.
Why now?
APA's new venture into adult group fitness coincides with the launch of Gosling Sport Parks new Junior gym which will also be the home of APA training sessions.  This gym will be booked out exclusively for training clients so there will be no queuing for equipment or difficulty making yourself heard due to all the noise from a busy tennis court or gym!
What can you expect?
Just like the pros we need to keep your body guessing and our training system is designed to do exactly that.
Building a complete athlete – APA recognise that training the same way all the time can become boring. All APA training methods are based on a holistic approach to getting fit. You will experience a variety of training methods including mobility work, power training, speed training, strength training and endurance.
Individualisation – Everyone who aspires to be their athletic best will be on a different part of the journey. No two athletes are the same so rest assured that we will determine from the very beginning exactly where you need to start and programme a long term plan to get you where you want to be! Every athlete will be screened before starting any of our programmes.
Periodisation parameters
As a general guideline we phase our programmes according to the chart below.  A complete cycle consists of 12 weeks, finishing with either Strength or Power.  When you first enter our programme you will always start with a 'robustness phase'
Cycle
Weeks
Phase 1
Phase 2
Phase 3
1
1-12 weeks
Robustness
Hypertrophy
Strength
2
13-24 weeks
Hypertrophy
Strength
Power
3
25-36 weeks
Robustness
Hypertrophy
Strength
4
37-48 weeks
Hypertrophy
Strength
Power
1-4
Rest week at end of each cycle focusing on Robustness
How do I get Started?
This is a truly world class individualised experience and in order to ensure this happens, all participants will be required to conduct a 60-minute initial assessment before being able to attend one of these sessions. This is to ensure we prescribe the appropriate type and intensity of exercises to meet your needs.  As well as looking at your exercise technique we will take you through the common foam rolling and mobility drills we use so you are all set up to join in straight away!
The cost of the 60 minute initial consultation is £50 but for a special promotional offer is available for £25.
If you would like to learn more about the Group Fitness classes for Adults, and book yourself in for an initial assessment then contact APA Director Daz Drake at daz@apacoaching.co.uk
Further details can be found HERE
http://athleticperformanceacademy.co.uk/wp-content/uploads/2015/10/bigstock-Personal-Trainer-in-gym-9703664.jpg
600
900
dazdrake
http://athleticperformanceacademy.co.uk/wp-content/uploads/2015/05/APA-Logo1-300x156.jpg
dazdrake
2015-11-12 15:29:59
2015-11-12 15:29:59
APA launch Group Fitness for Adults